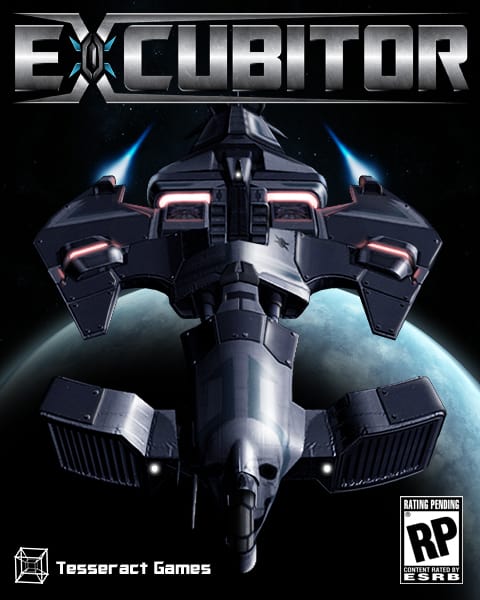 Latest News From E-sports
Esports has been around for quite some time, and now they've developed to a point that there are many new news and trends arising each day. Many of us are eager to see which the upcoming games are, and here at Excubitor, we follow all the news constantly! From competitive championships to news about the Excubitors and the Tesseract game, we have it all. You might be interested that in the competitive F1, the teams added drivers in the Esports Pro Draft, and that Ferrari made its debut.
From other news, we at Excubitors were also eager to find out that the SPH will launch the Esports Festival Asia at Comex 2019, and this is the event we are all expecting to visit!
From other biggest news, we are also excited to learn that the Fortnite Beach Assault LTM was released as the winner of the LTM Creator Contest, which is another win for this ultra-popular game.
Lastly, from older games with proven reputation is that the International 2019 Battle Pass gets a big upgrade in the competitive TI9 Compendium, and that Valve added a player card pack to it!
With news like this so far about the best esports games, we can only expect to have an exciting e-sports year in the following months!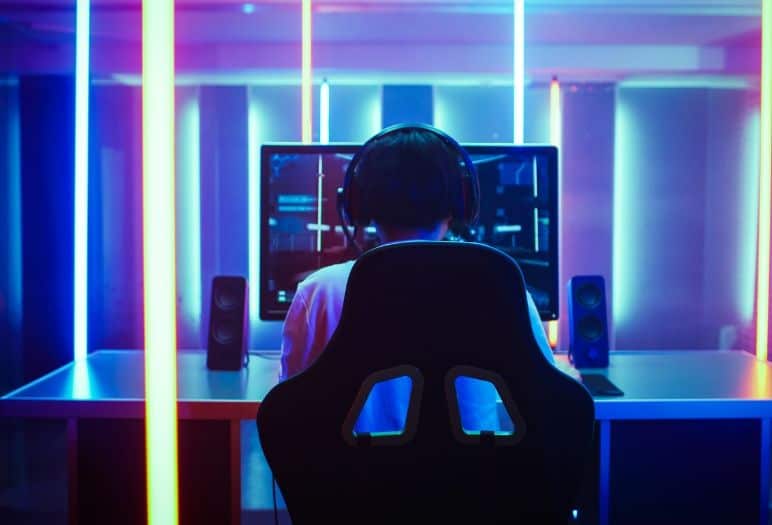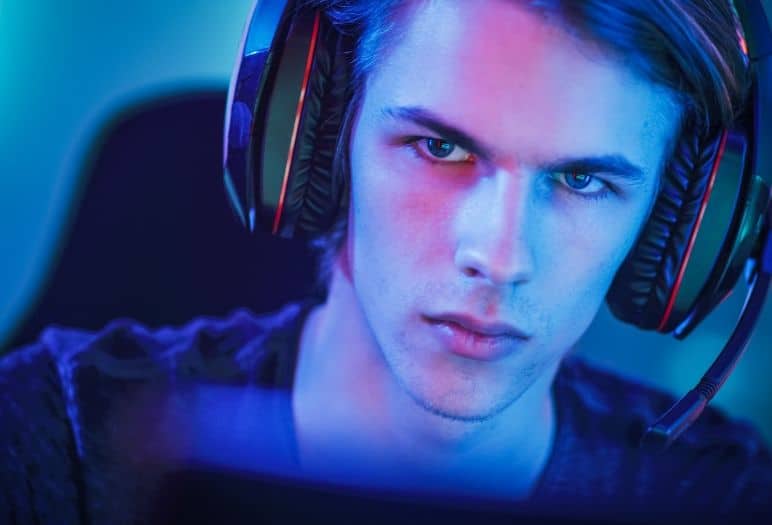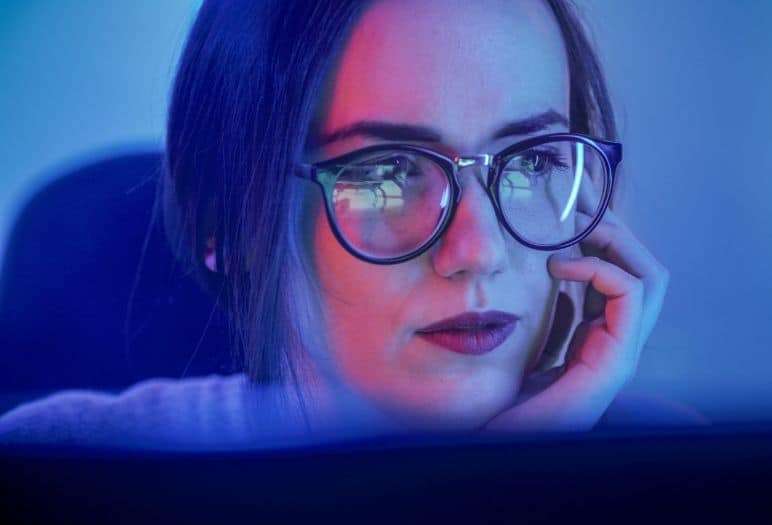 The Beginning of Electronic Sports
Electronic sports or esports have been around for quite some time, but not many have given them the recognition they deserve. No parent would believe their gamer kid when they were young that people can make millions from playing video games and being good at them right? However, although the best esports games are being popular now because they are competitive and offer something different, you'll be surprised to find out that the first competitive tournament in esports was organized back in 1972 at Stamford University. The students competed on the video game Spacewar and to make things even more interesting, the prize of this competitive tournament was a year-long subscription to the Rolling Stones magazine!
Read More
Which Games are Contesting in?
The competitive games that are part of esport championships are quite diverse, and some of the most popular best esports games can vary between styles, ages of players and numbers of players too. For instance, even Fortnite has a limited number of players, and if played in teams, you can team up in players of two for example. The list of the best esports games that are competitive is quite vast, offering names of games like CSGO, Fortnite, World of Warcraft, League of Legends and even card games like Hearthstone!
If you want to take part in the thrill offered by these competitive best esports games but don't feel like being really competitive and taking part in the championships themselves, you have a great alternative. Betting on your favorite games, teams and players. The best esports games betting options are found at legal online casino websites too, especially since these online casinos are quite convenient, just like esports themselves. You can place bets at legal online casinos from the comfort of your home and win some real money prizes on the way.
Of course, when you are betting at online casinos, you can play the numerous other casino games they offer, and if you are a beginner in all of it, you can make use of the legal online casino bonuses that are offered, like the no deposit casino bonus which is a casino bonus you get by signing up to the website and it allows you to make free bets or you can also try out the casino games with it.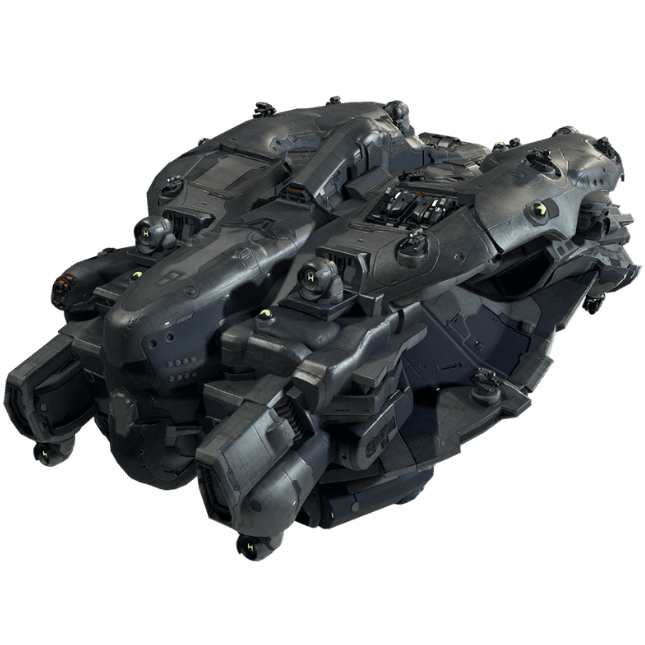 The thing about the best esport games is that they are so popular because of the amazing, even groundbreaking players that play htem, and most of these great players combine whole teams that win championships and tournaments and have world-wide fame. Depending on the different best esports games, there are different e-sports teams that deserve your whole attention. We've combined a list of the best ones in each of the most popular competitive e-sport game, and you can use these teams as guidelines on who to bet on in the future too:
Cloud 9 – Hearthstone, League of Legends and CSGO
FaZe Clan – Call of Duty, CSGO, Overwatch
Team Solo Mid (TSM) – League of Legends
OpTic Gaming – League of Legends, Dota 2, Overwatch, PUBG, Halo
NRG eSports – Fortnite, Hearthstone, For Honor
Luminosity Gaming – Hearthstone, Call of Duty, World of Warcraft
Team Secret – Dota 2
This is the Biggest Live Streaming Event
If you are a fan of esports you have probably noticed that thousands of people are always online and watching the tournaments and matches on Twitch and YouTube Gaming. However, it is worth noting that some of the esport live streaming events did break the records of how much an event is popular. Like the League of legends World Championship Finals in 2018, which is the biggest tournament by live hours watched across YouTube Gaming and Twitch. In fact, it was so popular it had around 81.1 million hours being watched! And to make things even more interesting, the viewership was decreased from 2017 when there was more people watching the quarter-finals too.
The most important Twitch channel – Riot games had a significantly increased viewership, and it had streamed the event for a duration of exactly 304 hours to about 93000 viewers from throughout the world. The channel has whole viewership generated of about 28.1 million hours and it increased by more than 10% compared to 2017.
Compared to traditional sports, the 2018 Fifa World Cup had 5.5 billion viewing hours on the quarter final between Argentina and France. So, it is safe to say that the best esports games have a long way to get to where soccer and basketball are, but they are surely getting there.
Like Us