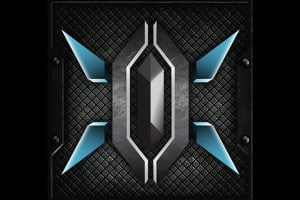 A NEW CHAPTER BEGINS
We are proud to announce the beggining of a new chapter in the development of Excubitor. A closed Alpha testing of Excubitor is starting this Monday.
As a kick off, tomorrow at 19:00 CET, we are having a live session on Twitch.tv together with our friend and host Deni Zantevski.
A part of Excubitor's team will be present to answer any questions you have and receive your feedback on the game.
Anyone who wants to help us improve Excubitor just PM us, send us an email on contact@excubitorgame.com, write in our forum or message us on Facebook https://www.facebook.com/ExcubitorGame.
Each week we will upload a new version of Excubitor, with a major update each two weeks. At the moment there is no NDA in place, so feel free to share screenshots, videos or whatever feels right.
Until the next post, stay frosty and good gaming.